The Asana Fit Process
We all have different bone structures, range of motion, and muscle stability. Our team is trained to analyze your gait to help you find the best shoe possible.
We use our Four Point Fit as an outline for determining what type of shoes may suit your individual body type. To get the most accurate fit, we have you run OUTSIDE! How else are you supposed to feel the shoe? Although, we do have a treadmill for use during inclement weather or if you'd simply prefer to run indoors.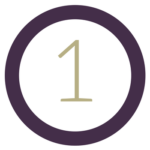 Gathering
To get you fitted into the right shoe, we need to learn more about you. We'll ask you about your experience, goals, and any history of injuries.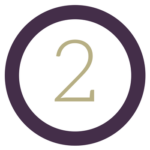 Measuring
We measure your foot using a Brannock device. This is the industry standard for sizing and, while it doesn't tell us everything, it gives us a starting point. We may also take a thermo imprint of your foot to determine arch structure and suggest custom insoles if necessary.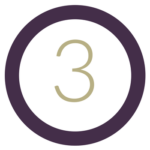 Fitting
From the information we've gathered, it's time to get shoes on your feet. We bring out several pairs of shoes that best fit your body type and running style. Then, our Shoe Guru will watch you run or walk in the shoes. We combine customer feedback with guided analysis to decide upon the footwear that will work best for every individual that walks in our door.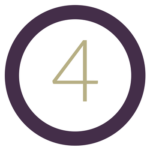 Equipping
What's a perfect run/walk without the perfect gear? Before you hit the trails, make sure you're well equipped! We offer a full selection of nutrition, hydration, socks, apparel, accessories, and even yoga for athletes.
JUST A DISCLAIMER:
We are not podiatrists and don't attempt to diagnose foot problems, or perform a medically accurate gait analysis. But we are pretty darn good at what we do and we think you'll agree.
FAQ
Here are some tips to help you in your first time experience
Nope! You are welcome to stop in anytime we are open. Just give yourself about 30 minutes for a fitting.
Although anytime is a good time to get new shoes, feet swell during the day. Try on your new shoes later in the day or after a workout, when your feet are their largest.
Although being comfortable is important, you can wear whatever you have on. We've seen business attire, dresses, and even military gear. Plus, we have socks you can use, too.
We offer discounts to:
If you aren't part of these organizations, we have sales and discounts throughout the year where you can snag some crazy deals!